I first learned of Micheal Dweck when I was living in Las Vegas. I remember his photographs gracing my desk when the firm I was working for had a client who was interested in them.
This client was an avid art collector who happened to be from Long Island and he was all abuzz about getting one of these pieces. I really knew nothing about the photographer but I can tell you the photographs were beautiful. Unfortunately our client did not get the photo he wanted, but I will be forever grateful for the introduction to a love of photography. It was because of that encounter that I gained such an appreciation for other photographers like Gray Malin.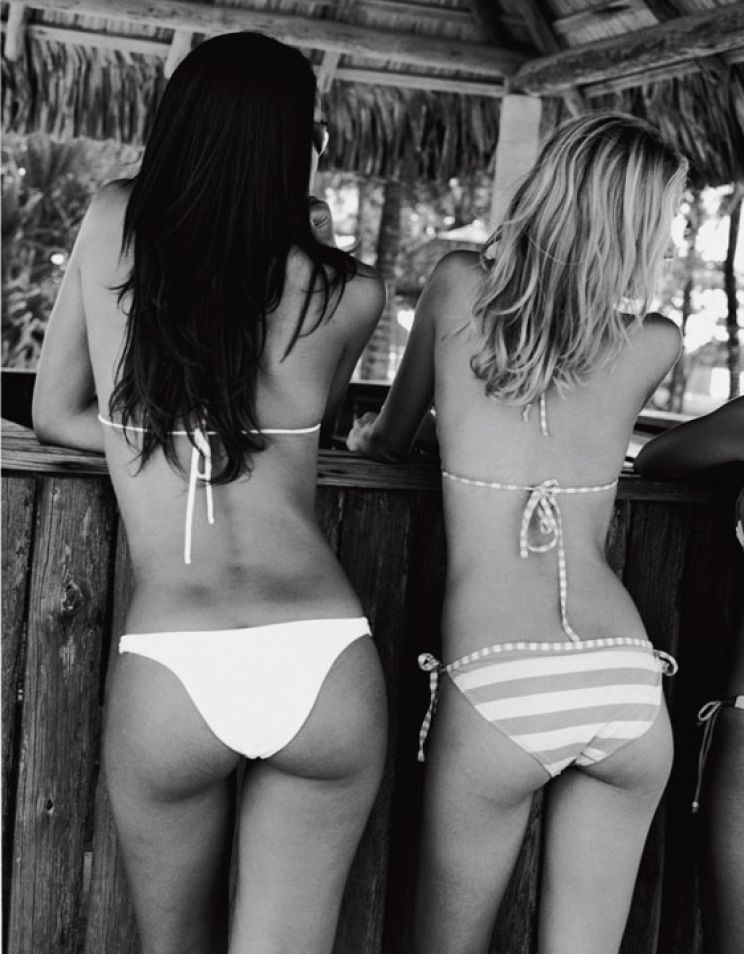 Many years later I found one of Micheal's photographs on 1st Dibs and it reminded me to look him up. Now he has a full gallery online. His art is playful, light, and really fun. Having grown up in California on the beach,  I really resonate with his photos. And if I had $10K just laying around burning a hole in my pocket, I'd have one of his pieces in my family room for sure.
So who is he? Why are his photographs so special?
Well he had a very successful ad agency that he started in New York in the 80's. According to the internet, where all things are true, his firm was considered edgy, unconventional and had a wicked sense of humor. A great combo for advertising! After closing the firm in the early 2000's he decided to take up photography capturing many great beach scenes in Montauk. In 2003 he did a solo show at Sotheby's and then in 2004 released a book called The End, Montauk NY. That book sold out in less than three weeks. I guess local appeal, girls on the beach and cool photography makes for a good and successful combo. Oh and naked girls are always a plus.
Well it turns out a second edition of The End: Montauk, N.Y. was scheduled for release this month by Ditch Plains Press and like the first one, was a very limited distribution. It's projected that only 300 copies will circulate and it's estimated that the books will sell at $3,000 each. Each copy will be numbered and signed by Dweck himself, and enclosed in a handmade Japanese box, and it appears that they did indeed sell out again.
Michael Dweck – The End Montauk NY
The good news is, you can buy one of the first editions at Amazon, but be prepared to pay upwards of $3k. But hey for the guy or gal who has everything, this just may be the answer to a great gift! The End: Montauk, N.Y.